Welcome to NorthWest Ontario Counselling & Consulting
Our team at NWOCC provides inclusive and accessible services to people within Northwestern Ontario and beyond. You can expect quality psychotherapy offered by regulated health professionals, as well as consultation and education available to help build up our community resources.
Our virtual practice is based out of Fort Frances, Ontario and we support people all across Ontario.
We offer 15-minute FREE consultation calls.
We grew up in a small town within the Rainy River District, so we know what it's like to try to access healthcare services in our area. Our goal at NWOCC is to break down barriers to accessing mental health support. NWOCC provides the ability to meet with your therapist virtually or via telephone in the comfort of your own home. You can expect short wait times to access services, and a positive and empowering approach.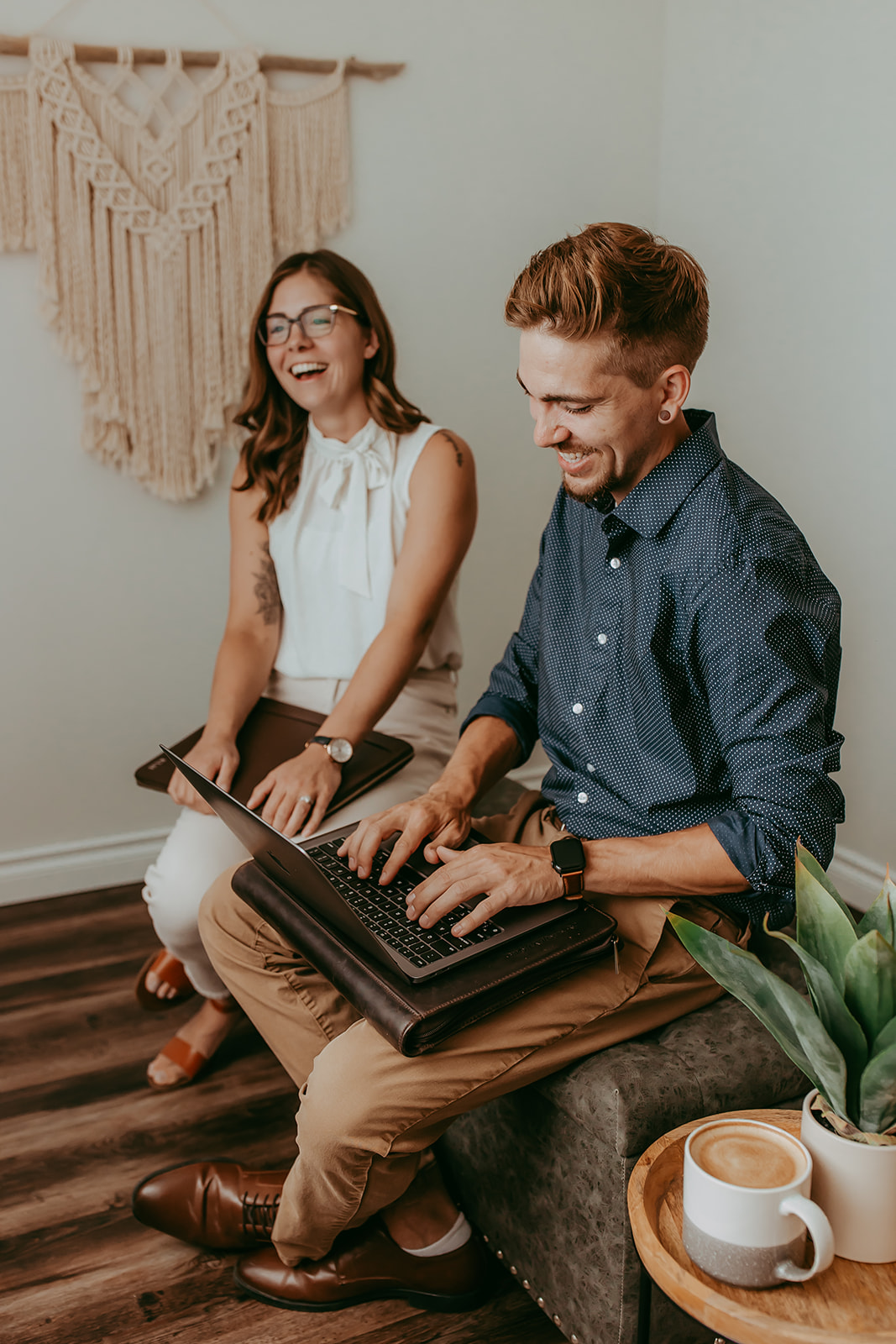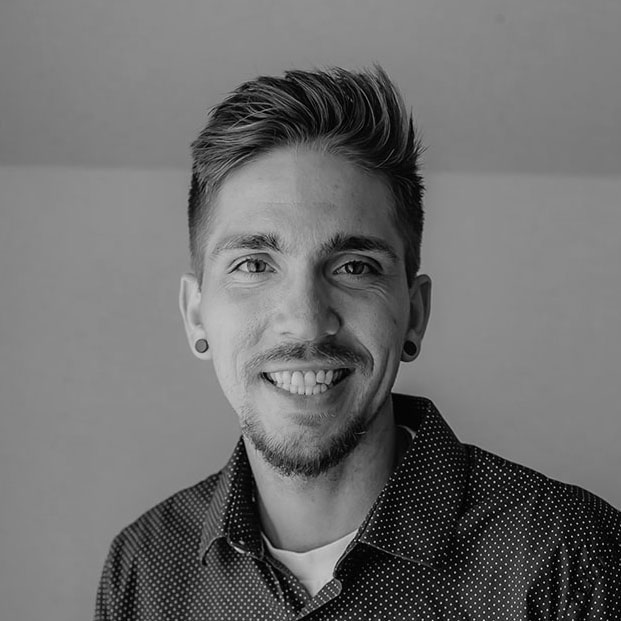 Kaylee Heyens-McMahon (she/her)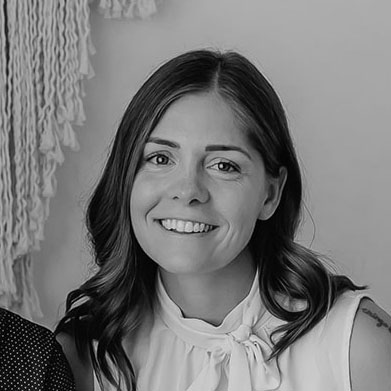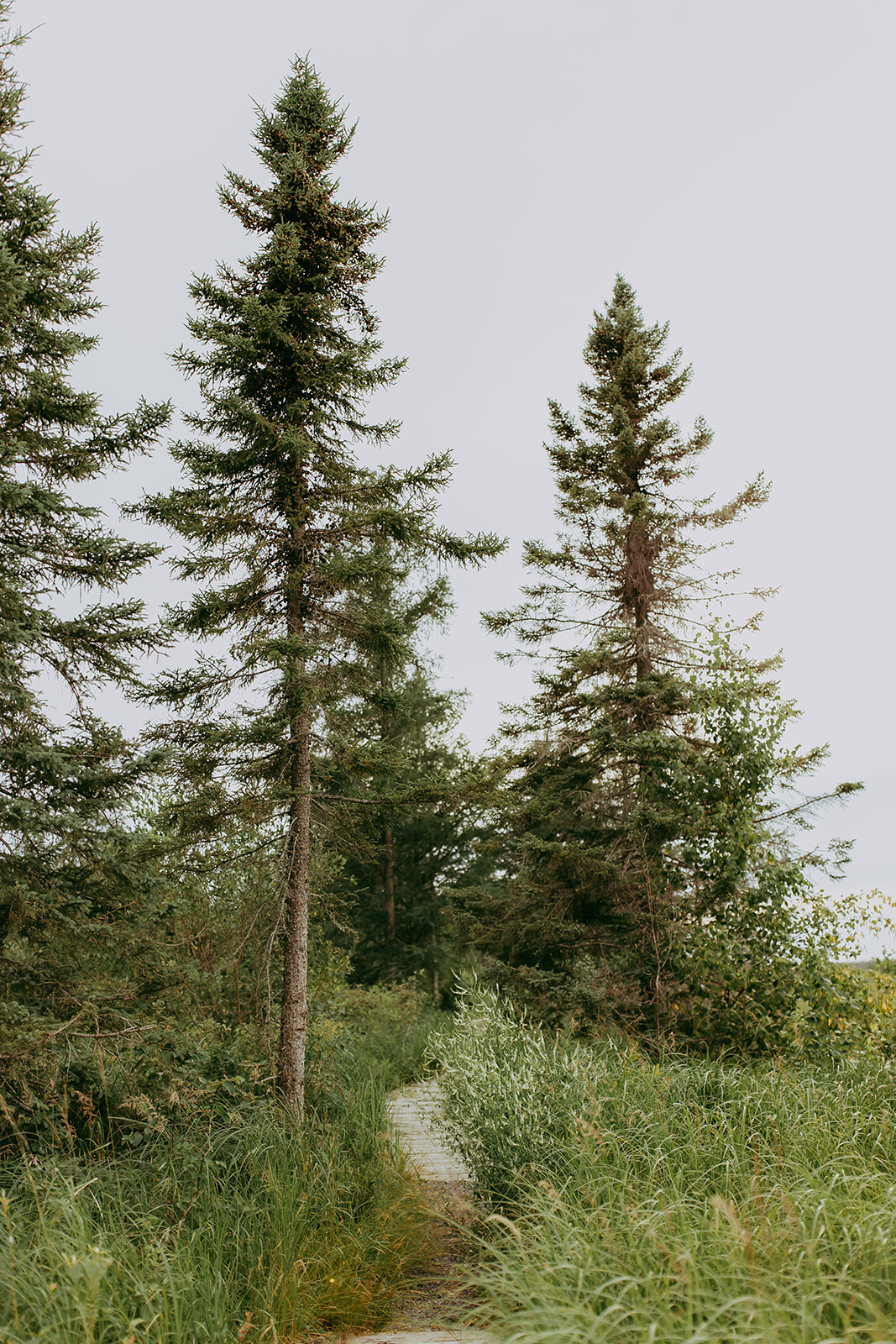 Wherever You're From, We're Glad You're Here
We thank you for being here, and sincerely hope you find what you are looking for. If you'd like to learn more about us and services at NWOCC, please reach out.
NWOCC acknowledges that we live and practice on the traditional lands of the Anishinaabeg (Ojibway) people and Métis nation. As settlers, we would like to say Miigwech for allowing us to gather here. It's an honour and privilege to do this work on Treaty #3, which is the beautiful land that many Indigenous people and Ancestors call home. We come with respect for the land we are on, as well as the Indigenous people who have a long-standing presence on this territory. We are dedicated to practicing in a way that honours the Indigenous culture and people. As a non-Indigenous organization, NWOCC continues to seek out cultural guidance and teachings to help us live and practice in a good way. We do this to reaffirm our commitment to understanding local Indigenous cultures and people, and to help improve relationships between nations. To learn more about what NWOCC is doing to de-colonize psychotherapy services, please click here. Thank you.